Yee Loi - Make Some Noise EP
" channelling the punk-spirited energy of their vintage influences "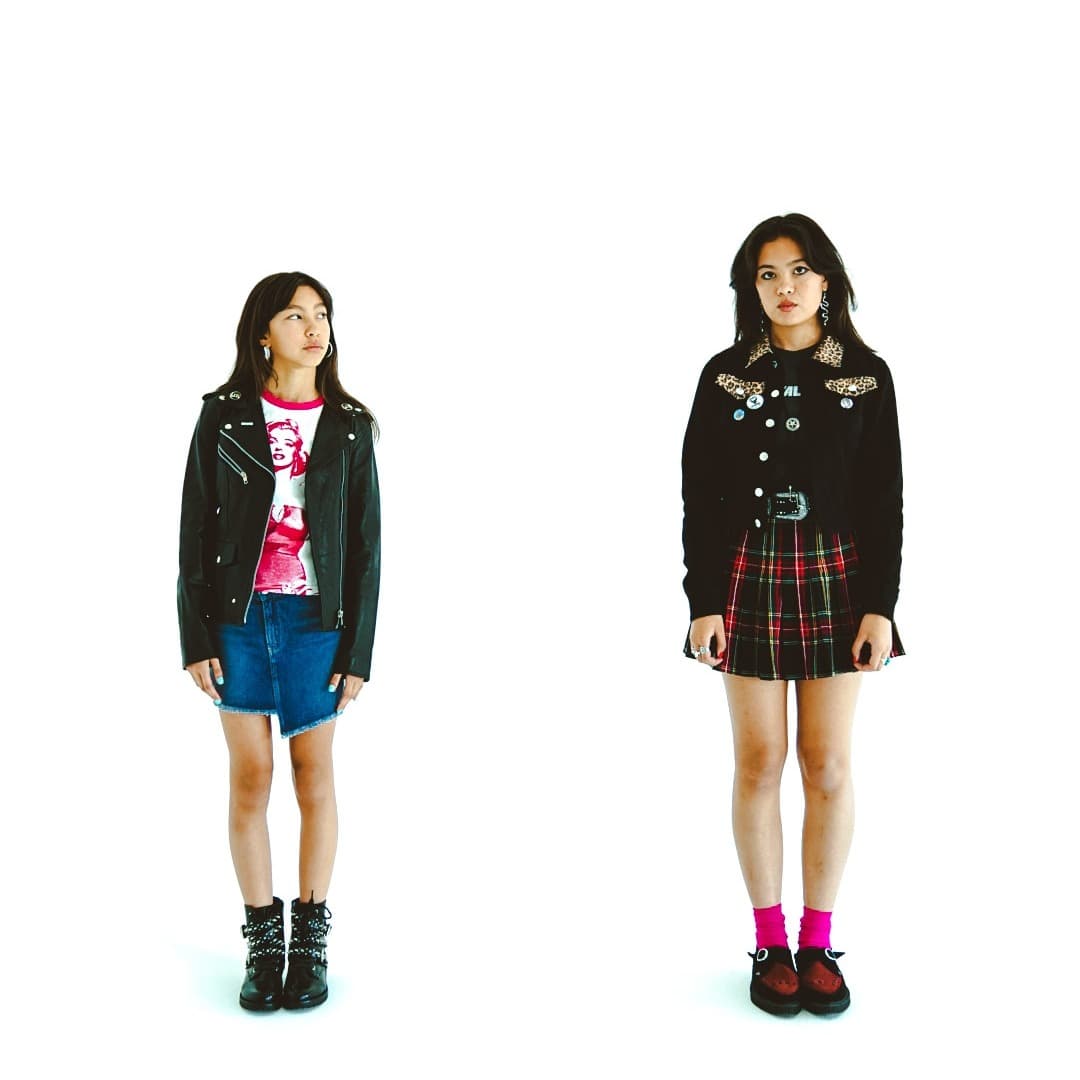 " channelling the punk-spirited energy of their vintage influences "
One of the most exciting new noisemakers on the Liverpool scene are sister duo Yee Loi who are stirring up a retro Rock revival with their infectious 70s sounds. Still just 15 and 13, the pair have been making waves across the industry, channelling the Punk-spirited energy of their vintage influences and already landing a record deal with tastemaker label Modern Sky UK (Jamie Webster, Crawlers, Red Rum Club, Miles Kane). 
The duo's new for-track collection, produced by Chris Taylor at Kempston Street Studio's & mastered by Graeme Lynch at Two Zero Nine Mastering, states their case with a forceful intent. It combines a relentless youthful energy with gritty old school riffs and bright, singalong melodies that transport you back into the height of 70s Rock. They consistently wear their influences on their sleeves, particularly on their cover of The Ramones' classic 'Strength To Endure' which puts a fresh, teenage angst into the timeless hit. 
These new tracks have already been met with widespread acclaim, earning them a place on Spotify's Proper Belters and Hot New Bands playlists. At such a young age, the two sisters are showcasing a songwriting maturity and loveable swagger beyond their years while beautifully recreating a slice of rebellious Rock and Roll fun.