The Kairos - Time Keeper
" scuzzy Scouse rock'n'roll anthemia "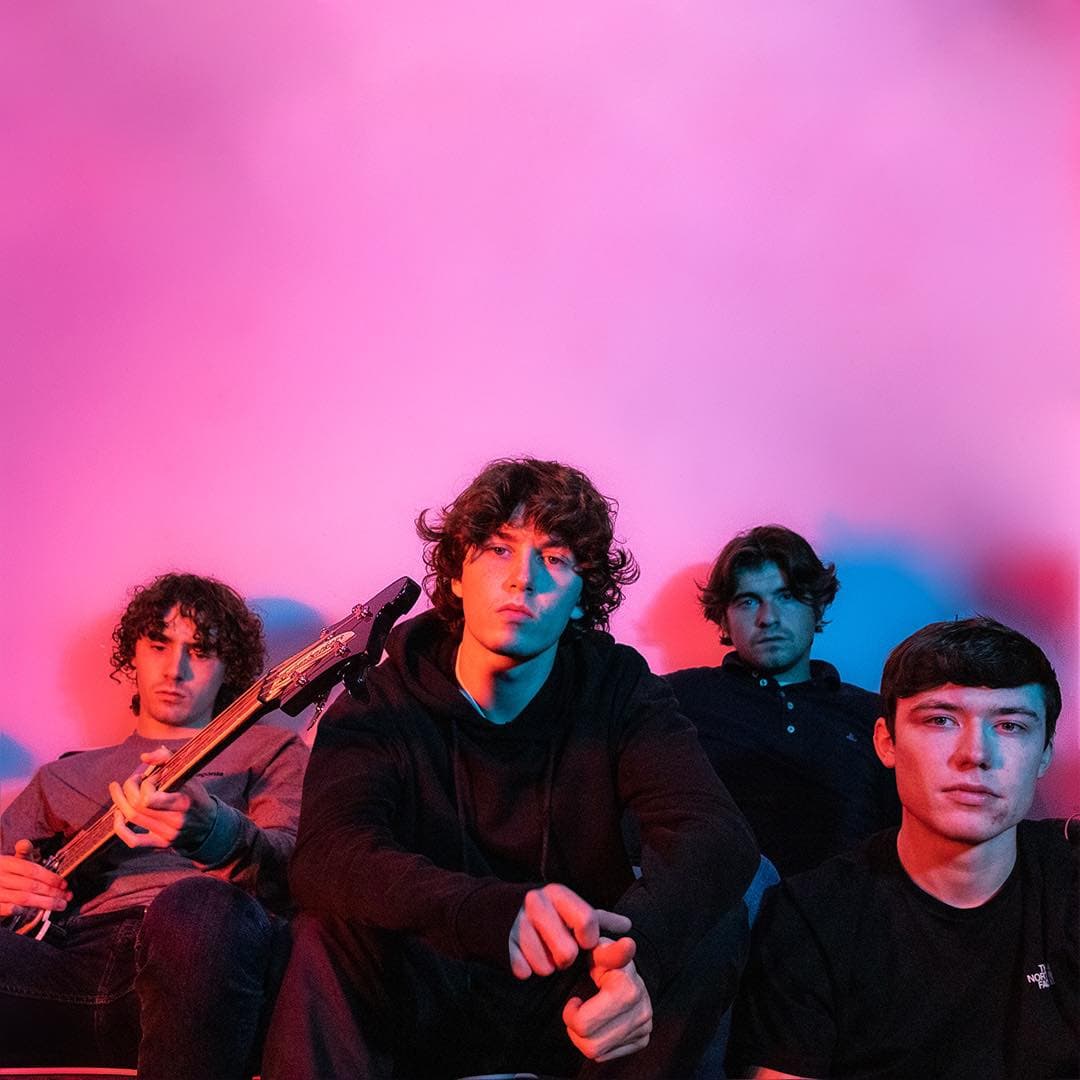 " scuzzy Scouse rock'n'roll anthemia "
Liverpool quartet The Kairos have been causing a raucous across the Scouse scene for a number of years now, constantly delivering singles filled with the spirit rebellion and radiating a gritty energy.  Championed by This Feeling and Gigwise who described their sound as "scuzzy Scouse rock'n'roll anthemia" the band have consistently gained praise for their authentic, impassioned attitude, putting the music at the forefront of everything they do and rarely getting caught up in any social media hype. 
2022 was a huge year for the band that saw them embark on a nationwide tour, take to the stage at Isle of Wight Festival, NBHD and more as well as landing a spot on Spotify's 'Fresh Rock Finds: Best of 2022' playlist! 
Their recent release, 'Time Keeper', is yet another huge single that packs in flurries of thrashing drums and intense guitar solos alongside the soaring vocal calls of frontman Tom Dempsey. Produced by Ben Harper at the iconic Motor Museum and mastered by Graeme Lynch at Two Zero Nine Mastering, the track cemented their place at the forefront of the UK's youthful, angsty indie scene and demonstrated to anyone who hasn't seen them live just why their live shows have become so talked about.