Gen And The Degenerates - My Perfect
" Merseyside's most ferocious, angst-fuelled band "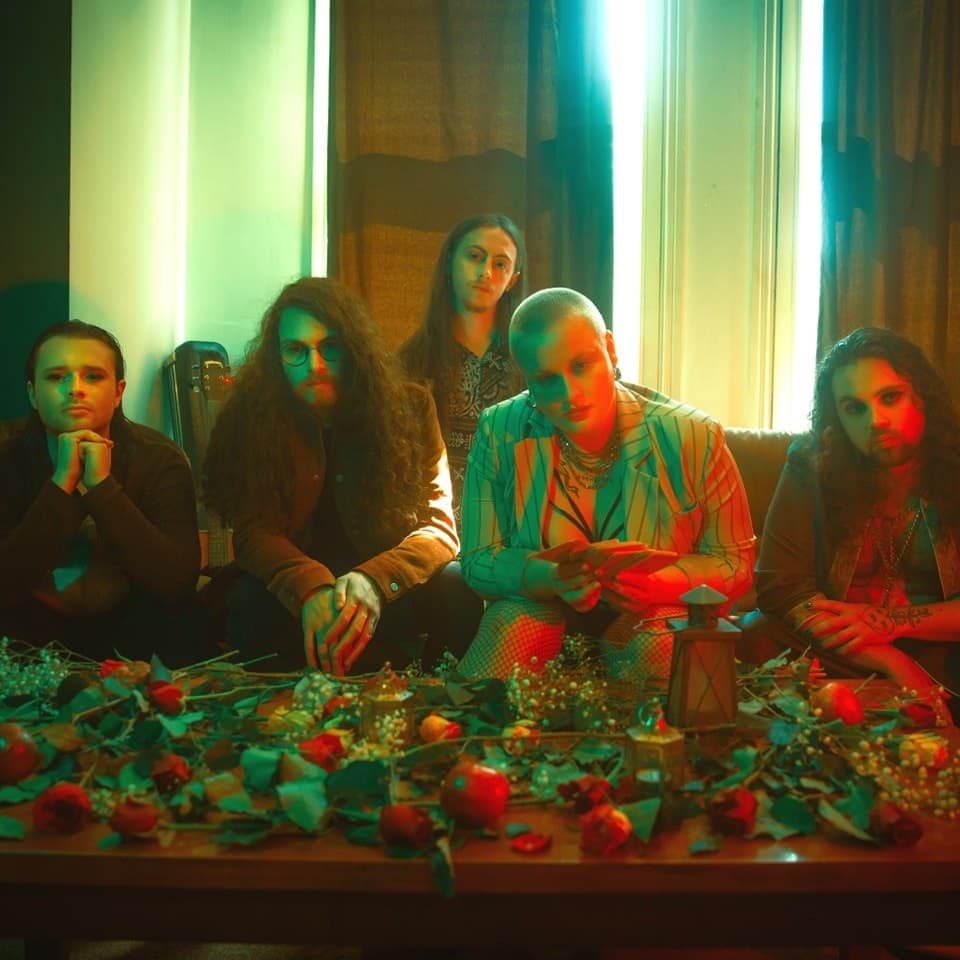 " Merseyside's most ferocious, angst-fuelled band "
Quickly becoming known as Merseyside's most ferocious, angst-fuelled band, the Scouse quintet have been rapidly gathering an army of degenerates who are chanting their name wherever they go. Their punk infused anthems radiate an insatiable rebellious spirit that has earned them placement on a slew of Spotify playlists including the Punk List, Noisy and Unleashed, three very appropriate descriptors for the band.
Their refusal to accept societal stereotypes lies at the heart of their identity. Their tracks deliver an uncompromising refusal of social injustice, prejudice and objective normality with a punchy and melodic rock sound. Known for the raw energy for their live shows, the band are set to head out on a UK tour this Autumn following memorable gigs alongside fellow Merseyside up comers Crawlers and Zuzu as well as a UK tour supporting iconic Alternative noise makers Skunk Anansie.
This live energy was distilled onto record earlier this year in the form of their debut EP that featured the breakthrough single 'Girl, God, Gun' which acted as a sonic manifesto for all that they believed in. Now, they have returned with their brand new single 'My Perfect' via Marshall Records, produced by Tarek Musa (Spring King) which they have described as their most heaviest, sexiest and queerest track to date.